Mon, 03 Oct - Fri, 07 Oct, 2022
On behalf of the Scientific Program Committee, it is our great pleasure to welcome you to the 17th International Child Neurology Congress held in collaboration with the Turkish Child Neurology Association in Antalya, Turkey, Oct. 3-7, 2022. Building on the legacy of our past, highly successful ICNA congresses combined with the momentum generated by our exceptionally topical and widely attended bimonthly International Child Neurology Teaching Network (ICNTN) webinar series, our congress theme "Reset yourself 17.0" aims to highlight the recent, ground-breaking clinical and scientific advances in Child Neurology and to propel this momentum forward. Our goal is to provide a rich tapestry of Childhood Neurological Disorders from a Global Perspective with strong representation and relevance to all six major geographic regions.
Our plenary lectures will feature state-of-the-art lectures by international experts focusing on basic pathophysiologic mechanisms which have direct clinical translational impact on a spectrum of neurologic diseases. Our parallel symposia, arising from our competitive open call for proposals, will host distinguished senior investigators coupled with rising young investigators who will present the latest developments within different subspecialties of child neurology. This will be combined with a robust educational program through breakfast seminars, workshops, supervised poster tours, and evening master classes. Our symposium on the Global Burden of Neurologic Diseases will highlight ICNA's educational initiatives in resource-limited regions. This program will appeal to both experienced clinicians as well as to early career trainees.
Several new exciting ICNA initiatives will also be offered. We are launching our "Controversies in Child Neurology" debates which will feature a seasoned moderator and two internationally recognized authorities debating the opposing sides of a controversy, including attendee participation, which should prove to be vigorous and stimulating late afternoon sessions. There will be an innovative hands on workshop with small breakout groups dedicated to specific tasks through which solid clinical research methodology, rigorous study design, application of robust statistical analyses, and grant and paper writing strategies will be acquired, which will be targeted to our young investigators including members of our Future Leaders of ICNA (FLICNA). A third new initiatiave will be an ICNTN symposium for all members interested in contributing to international child neurology medical education and participating in the further development of the e-curriculum architecture and its evaluation tools.
We further plan to facilitate interactive dialogue between clinicians and neuroscientists from resource-limited and resource-enriched regions in order to lay the groundwork for future collaborative research networks through our ICNApedia Research Portals. These networks will link clinicians involved in the meticulous phenotyping of unique clinical populations afflicted with specific neurological diseases with researchers in tertiary research laboratories who would characterize the genotypes and create in vitro and in vivo disease models to understand pathophysiologic disease mechanisms which would lay the foundation for the development of novel targeted therapies. There will also be an opportunity for the meeting of Special Interest Groups in all Child Neurology subspecialties including the newly emerging Neurohospitalist specialty.
Please join us for a synaptically exciting, highly interactive clinical and scientific program in an atmosphere of warm international collegiality. We look forward to welcoming you in Antalya in 2022.
Haluk Topaloglu (Chair) and Ingrid Tein (Co-Chair)
Congress venue
Sueno Hotels, Belek, 07506 Serik/Antalya, Turkey
Dates
Mon Oct 3 - Fri Oct 7, 2022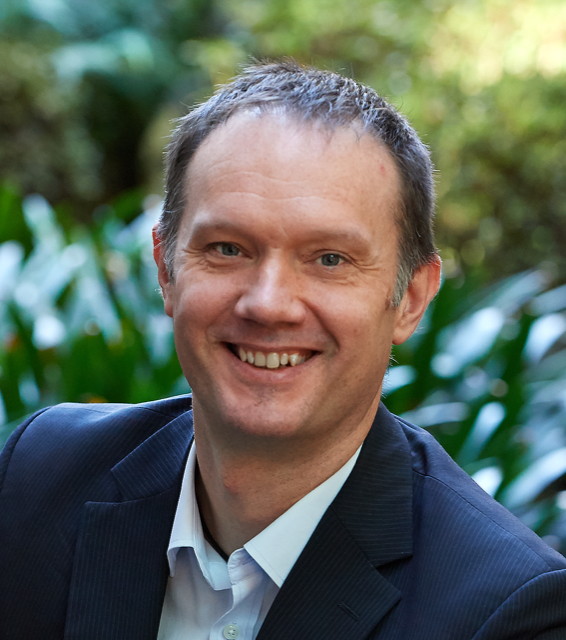 Russell Dale
Head of Clinical School and Head of Speciality of Child and Adolescent Health of University of Sydney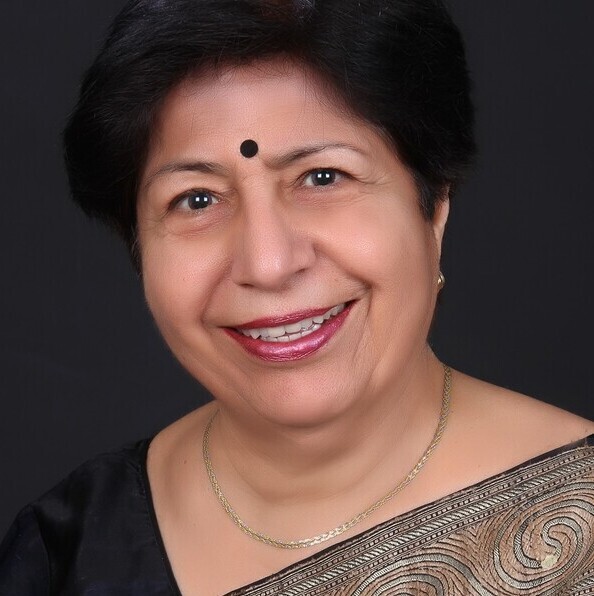 Pratibha Singhi
Director Pediatric Neurology and Neurodevelopment Medanta, The Medicity, Gurgaon, Haryana, India
Frank Ford Award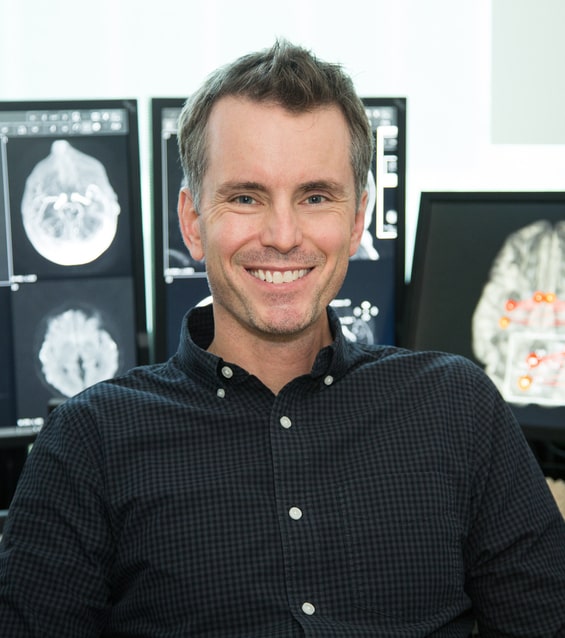 Adam Kirton
Professor of Pediatrics, Radiology and Clinical Neurosciences, University of Calgary & Alberta Children's Hospital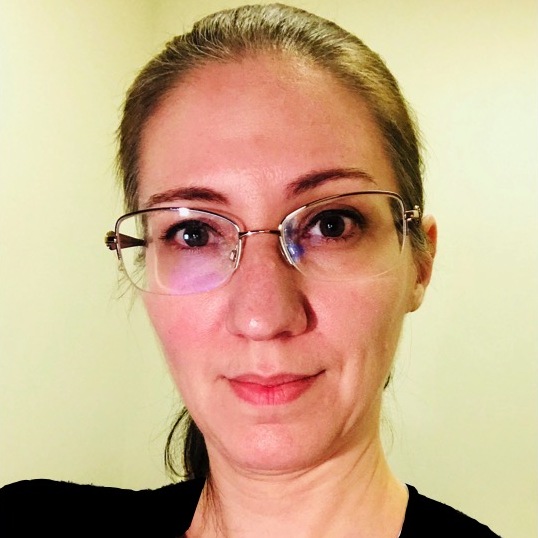 Ana Carolina Coan
Associate Professor of Child Neurology of the Department of Neurology of the Campinas University – UNICAMP, Campinas, Brazil.
John Stobo Prichard Award Recipient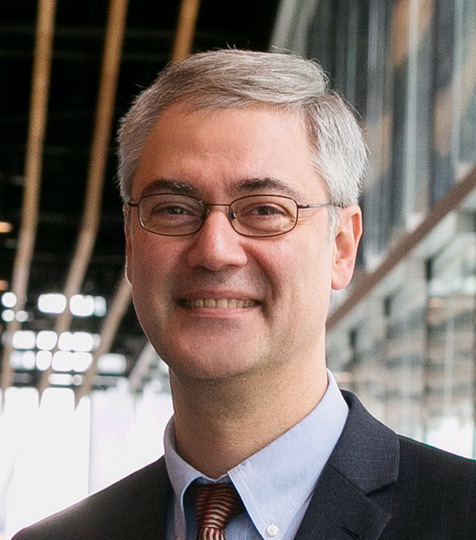 Mustafa Sahin
Professor of Neurology at Boston Children's Hospital and Harvard Medical School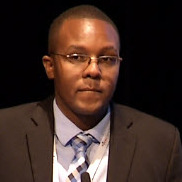 Edward Kija
Consultant Paediatric Neurologist from the Department of Paediatrics and Child Health of the Muhimbili University of Health and Allied Sciences (MUHAS) and Muhimbili National Hospital, in Dar Es Salaam, Tanzania
Sheila Wallace Award Recipient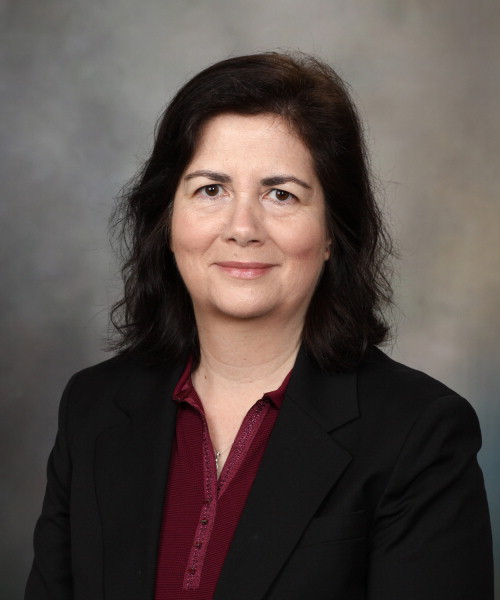 Duygu Selcen
Professor of Neurology and Pediatrics, Mayo Clinic, USA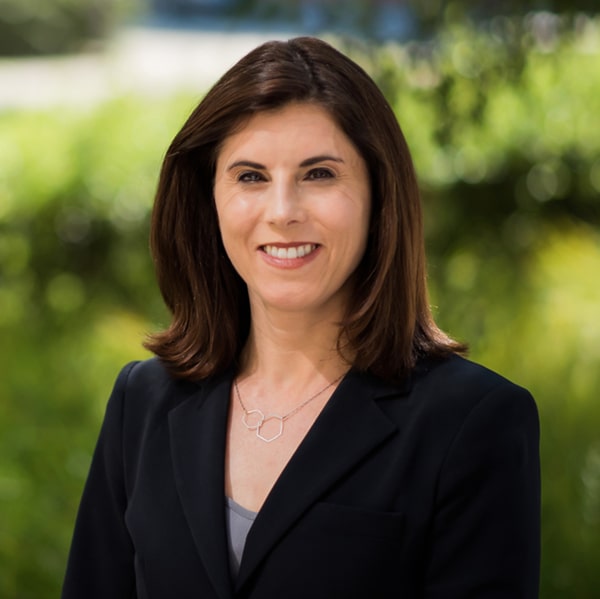 Hannah Glass
Professor of Neurology, Pediatrics, and Epidemiology & Biostatistics at the University of California, San Francisco.