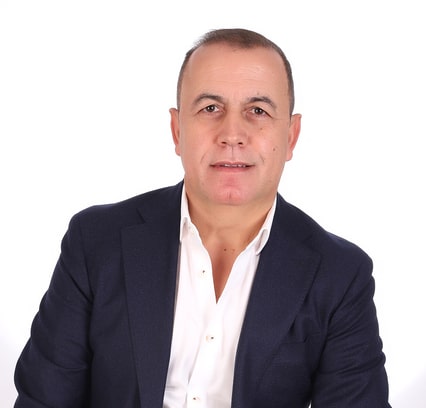 Chairman's Message
It is with great pleasure that we invite you to attend the 17th International Child Neurology Congress (ICNC) between 3rd to 7th October 2022 in Antalya, Turkey. The congress will be held jointly with International Child Neurology Association (ICNA) and the Turkish Child Neurology Association (TCNA). The home office of ICNA will be the headquarter of this Golden Synapsis.
The theme of ICNC 2022 will be: "Reset yourself Child Neurology 17.0"
The ICNC 2022, Antalya is an "in-person" congress. The congress will reach and unite professionals in pediatric neurology from all over the world by offering a scientific and social program that is of global relevance and has a significant educational impact, and by facilitating the participation of delegates from all countries. The Scientific Committee in an action plan to provide an innovative program format including interactive dialogue between neuroscientists, clinicians, and all health professionals.
The ICNC 2022 meeting will be held at the Antalya, Sueno Hotel Convention Center, a modern venue that is within 20 minutes reach of International Antalya Airport, providing direct connections with most continents and many countries. The venue is located in Belek close to Antalya.Thousands of hotel rooms in all possible price categories are available within walking distance from the conference venue.
Please mark your calendar! We look forward to welcoming you all to the 17th ICNC from October 3rd to 7th 2022.
Best regards
Hasan Tekgül
Chairman of ICNC 2022