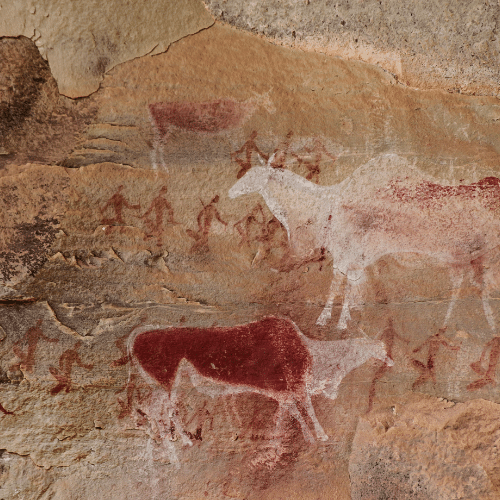 Scientific Program Committee
East Asia-Oceania
Lakshmi Nagarajan (Australia) (secretary ICNA)
Kate Riney (Australia)
Yuwu Jiang (China)
Mitsuhiro Kato (Japan)
Wang-Tso Lee (Taiwan)
Marilyn Tan (Philippines) (junior member)
Russell Dale (Australia)

West Asia
Pratibha Singhi (India) (president ICNA)
Hasan Tekgul (Turkey)
Shaheen Akhter (Bangladesh)
Juhi Gupta (India) (FLICNA CHAIR)
Tipu Sultan (Pakistan)
North America
Elaine Wirrell (USA)
Jorge Vidaurre (USA)
Alcy Torres (USA)
Archana Patel (USA)
Mahendranath Moharir (Canada)
Latin America
Juliana Gurgel Giannetti (Brazil)
Ana Carolina Coan (Brazil)
Jaime Carrizosa (Columbia)
Africa
Jo Wilmshurst (South Africa)
Pauline Samia (Kenya)
Chahnez Triki (Tunisia)
Charles Newton (Tanzania /UK)
Samson Gwer (Kenya) (ACNA chair)
Robert Sebunya (Uganda) (FLICNA)
Kirsty Donald (PANDA-SA)
Izelle Smuts (PANDA-SA)
Gail Scherr (PANDA-SA)
Europe
Bernard Dan (Belgium) (Treasurer ICNA)
Nicola Specchio (Italy)
Hans Hartmann (Germany)
Biju Hameed (UK)
Sameer Zuberi (UK) (EPNS past president)
External advisors
Ingrid Tein / Haluk Topaloglu


Welcome from the ICNC2024 Scientific Committee
On behalf of the Scientific Program Committee, we are very excited to welcome you to the 18th International Child Neurology Congress, which will be held in Cape Town, South Africa from May 6-10, 2024! We look forward to partnering with our African colleagues to provide an outstanding scientific program, with a rich diversity of state-of-the-art, child neurology topics with a global focus.
The theme of the 2024 Congress is "Footprints to the Future", reflecting both the remarkable progress in our understanding of the pathogenesis and best therapies for many disorders afflicting the child's nervous system, as well as global collaboration to improve socioeconomic factors that continue to impact growth and development in many children worldwide.
Our program will cater to a range of learning styles, offering both didactic and interactive learning. There will be focus on practical and realistic translation of state of the art and gold standard care into viable capacity to implement at the clinical level. Cutting-edge, plenary lectures will be given by distinguished international experts and ICNA award winners. Challenging controversial topics will be addressed in several planned debates featuring international experts. Outstanding parallel symposia and breakfast seminars will include both more seasoned international experts as well as "rising-star" young investigators addressing a broad range of child neurology topics. Additionally, workshops (with one focusing specifically on research methodology) and interesting regionally representative patient presentations in a grand rounds format will encourage highly-interactive audience participation and encourage contributions from our junior members. Global and regional research advances will be highlighted in platform and interactive poster presentations.
As before there will be opportunities for best junior research awards, as well as bursary support for colleagues from low and middle income settings.
In addition to an outstanding clinical and educational program, ICNC 2024 will be a great opportunity to enhance your professional network and meet new collaborators, to present your own research and to catch up with old friends and make new ones. We look forward to welcoming you to Cape Town for a unique and memorable experience!
Jo Wilmshurst
Chair
Scientific Program Committee


Elaine Wirrell
Deputy Chair
Scientific Program Committee