BRINGING RESEARCHERS & CLINICIANS TOGETHER
Learning Health Networks blur the artificial distinctions between clinical care, health system improvement, and research.
Complete Your Profile Today
CONNECTOME MAKING COLLABORATIONS WORK
Build stronger collaborative relationships with members who are under-represented in research.
Complete Your Profile Today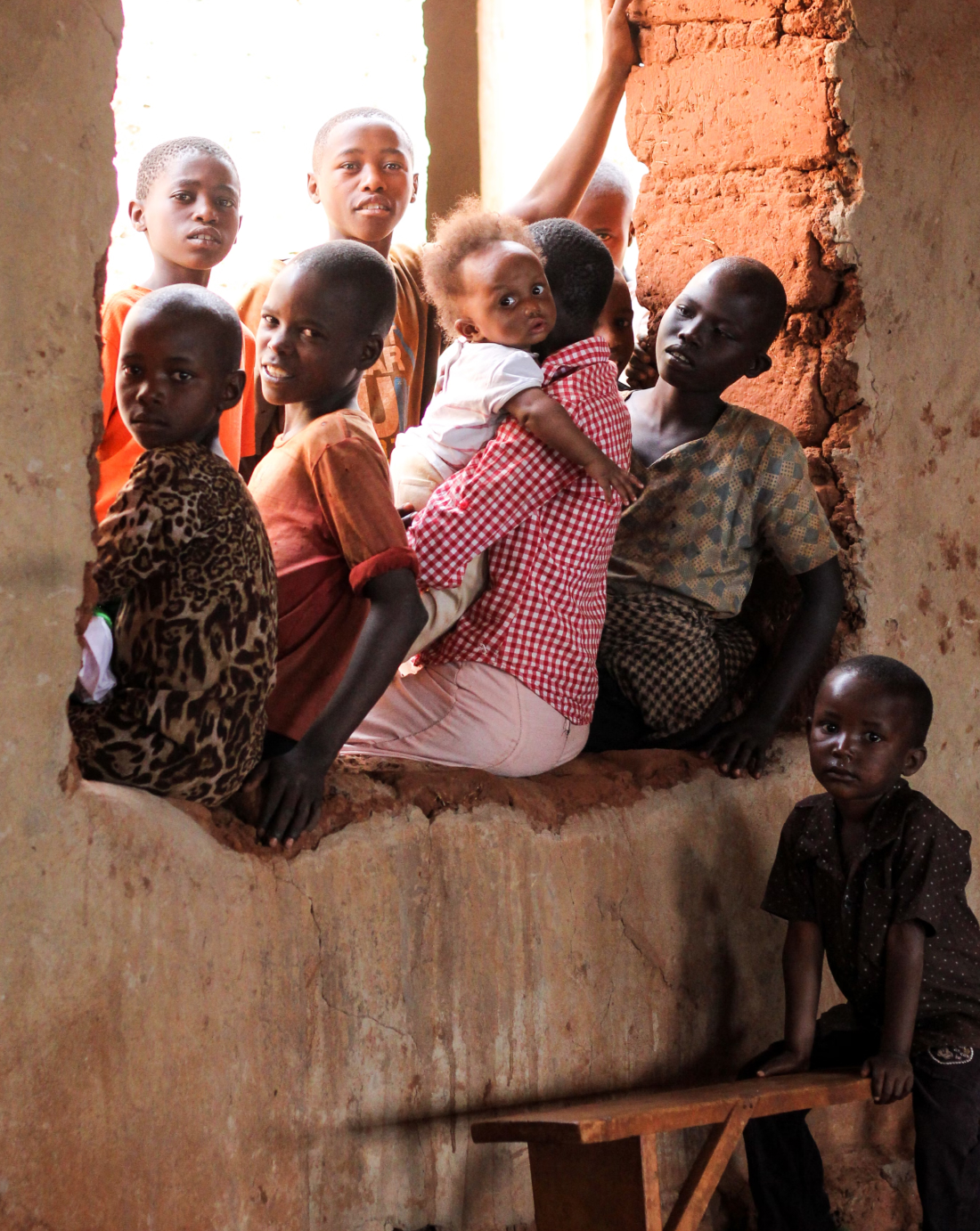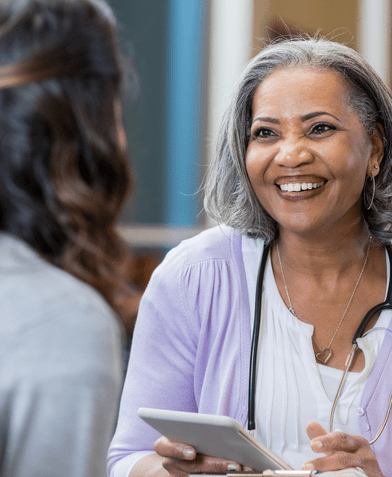 CONNECTED RESEARCHERS
The ICNApedia Connectome® project brings researchers together. Complete your profile today and get connected!
The Connectome® project aims to promote the professional development of trainees and early career researchers through one-to-one or group mentoring by experienced members.
The programme aims to
develop a learning relationship between the mentor and the mentee
support young investigators in achieving their potential as researchers
connect child neurologists in different stages of their career and facilitate knowledge transfer
promote the professional development of mentees in skills including but not limited to research, presentations & lectures, publishing, networking, grant applications, fellowships, internships and job interviews
The portal will help to link clinicians in resource-limited regions, who have access to populations with a specific clinical phenotype with researchers in resource-equipped regions, who could assist with laboratory resources to understand the pathogenesis or genetic cause, which would hopefully result in better therapies.
The program also aims to partner ICNA member junior neurologists interested in research but without local mentors to ICNA member international colleagues willing to act as mentors. This would include opportunities to discuss research methodology and project design, data collection/analysis, and structuring of research papers.
We are grateful to senior ICNA members who had already been providing mentoring. The ICNApedia Connectome® project will feature resources to support both Mentors and Mentees alike. All mentoring services are provided by members to members on a completely voluntary basis.
How to get connected
Mentors and Mentees are expected to use the ICNApedia Connectome platform to get connected initially
Once a learning agreement has been reached Mentors and Mentees could continue to use the platform or arrange other logistics which suites them
All "Mentor matching" is by the Mentors & Mentees themselves using the tools provided. While ICNApedia provides the platform to facilitate this matching, the ICNA does not undertake any matching.
Get started by following the menu options on this page. You will have to create a profile first before you can search for a mentor/mentee match