The ICNC2022 will feature several works highlighting Art & Neurodisability

DNA in the eyes of children
The congress will showcase paintings of young students (ages 7-12) on how they see DNA and humans.
ZİÇEV Art Exhibition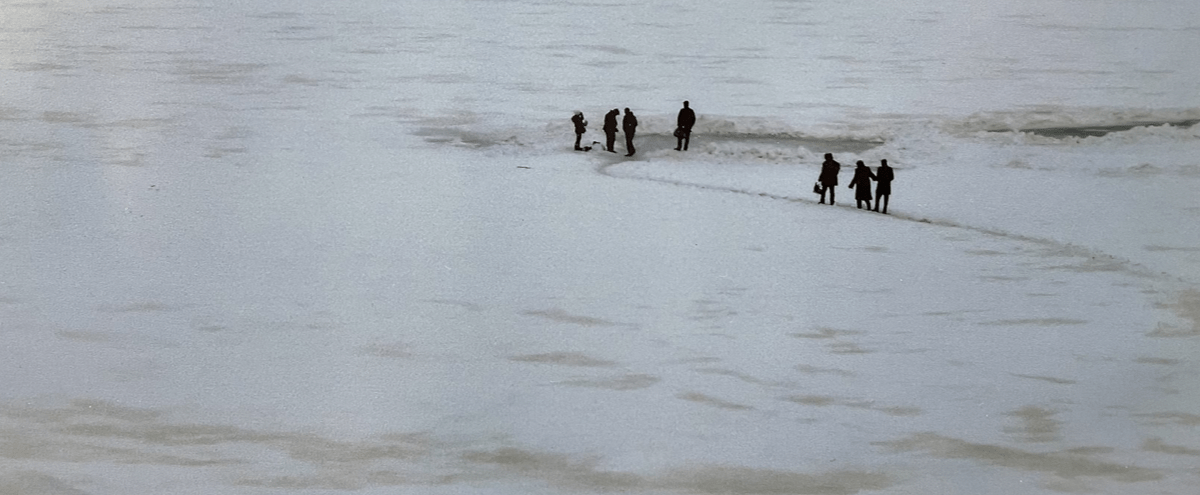 We are pleased to announce that the ICNC2022 will feature an art exhibition from ZİÇEV (The Foundation for the Education and Protection of Mentally Handicapped Children). The exhbition will feature works of art created by members of the foundation. Please also visit their exhbition booth at the congress to extend your support to the amazing work that they do.
About ZİÇEV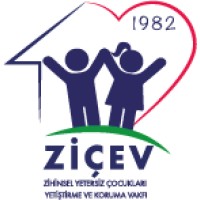 ZİÇEV (The Foundation for the Education and Protection of Mentally Handicapped Children) which is the most powerful and most common non-governmental organization in mentally disabled area was established on March 8, 1982 by a group of volunteers led by Makbule Ölçen. Today, there are 14 branch offices where are in Adana, Ankara, Antalya, Bolu, Elazığ, İstanbul, İzmir, Kayseri, Manisa, Mersin, Niksar, Samsun, Tarsus and Tekirdağ. 13 of them has provided services and education in their training and rehabilitation center. Today, ZİÇEV serves the approximately 1500 mentally disabled children and adults and their families with its 270 staffs without age limit. Besides this, 2 of these branches, in Ankara and Manisa, also accepts boarding students. While Ministry of Education supports financially only 12 hours in a month of this education., ZİÇEV continues its full-time schooling service toward its principles. ZİÇEV which took "tax exemption" by the decision of the Council of Ministry in 1987 and then, in 2010, it had become a charity which can collect donations without any permission" by again decision of the Council of Ministry took trademark registration in 2014. Our foundation is supported in different ways by Japan International Cooperation Agency, the many of international companies and the embassy of Germany, Poland, and Holland besides our charitable people and organizations. In order to see what we can do by joining to our family and take more details about ZİÇEV, you can visit our website.
Website https://www.zicev.org.tr
Phone +90 312 484 2470