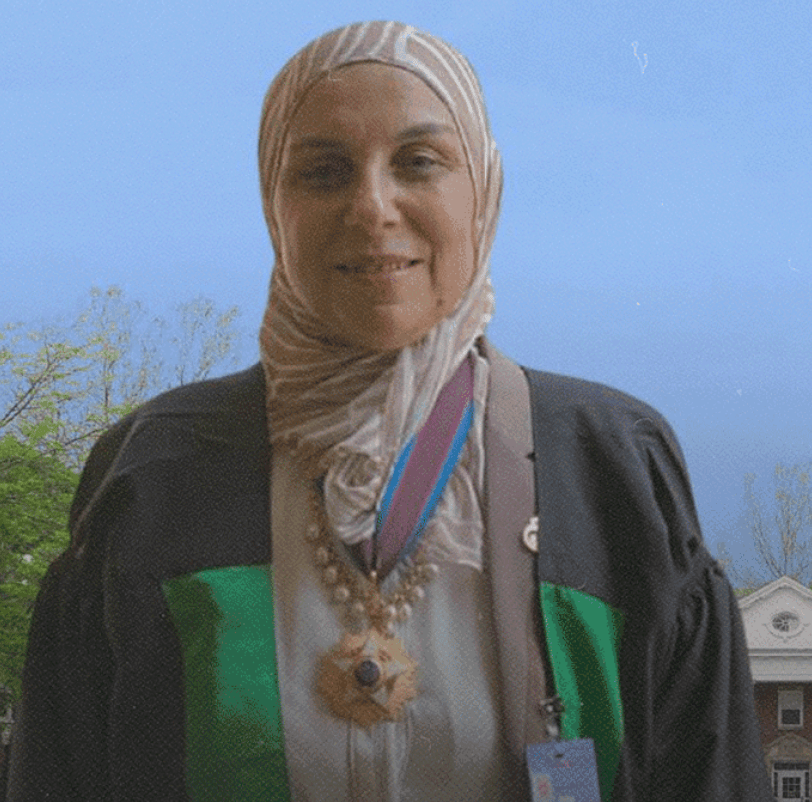 Maha S. Zaki, MD, PhDA study published in The New England Journal of Medicine details how researchers discovered a previously unknown genetic disorder that affects prenatal development in children and identified a potential cure.
Through a worldwide collaboration, Researchers have identified children from Egypt, India, United Arab Emirates, Brazil, and USA who have all showed similar symptoms and had DNA mutations in the same gene. They have called the disorder Zaki syndrome, after co-author Maha S. Zaki, MD, PhD, of the National Research Center in Cairo, who first noticed it. The syndrome affects prenatal development of several organs of the body, including eyes, brain, hands, kidneys and heart, and can result in lifelong disabilities. The Egyptian Society of Pediatric Neurological and Psychological Diseases has awarded Dr.. Maha Saad Zaki with the Scientific Excellence Award.
Whole genome sequencing studies have shown that these children have mutations in the gene "WNT-less', abbreviated WLS. The WLS gene controls the level of signaling of a hormone-like protein called WNT (pronounced wint). Searching a database of more than 20,000 families with children with neurodevelopmental disorders, the researchers identified 10 people from five unrelated families that had homozygous mutations in WLS.
The researchers generated stem cells and mouse models for Zaki syndrome and treated the condition with a drug called CHIR99021, which boosts Wnt signaling. In each mouse model, they found CHIR99021 boosted Wnt signals and restored development. The mouse embryos grew body parts that had been missing, and organs resumed normal growth. According to Joseph G. Gleeson, MD, the Rady Professor of Neuroscience at the University of California San Diego School of Medicine and director of neuroscience at Rady Children's Institute for Genomic Medicine , it might be "just a matter of time" until CHIR99021 can be used to treat Zaki syndrome regularly.
References: Chai G, et al. N Engl J Med. 2021;doi:10.1056/NEJMoa2033911.