Neuroradiology Faculty
Module lead: Dr Kish Mankad (Great Ormond Street Hospital, London)
Please also see instructions for faculty and overall learning objectives
| | | | | | | | | |
| --- | --- | --- | --- | --- | --- | --- | --- | --- |
| Module | TopicId | Topic | Title | Firstname | Lastname | Institution | City | Country |
| 127 | 1 | Normal brain development on MRI | Dr | Matt | Barkovich | UCSF | San Francisco | USA |
| 127 | 2 | Cross-sectional Neuroanatomy (Lobar and Cortical) | Dr | Nilesh | Desai | Baylor College of Medicine | Houston | USA |
| 127 | 3 | Basics of MR Imaging- Sequences & Application | Dr | Judith | Gadde | Ann & Robert H. Lurie Children's Hospital of Chicago | Chicago | USA |
| 127 | 4 | MR Diffusion | Dr | Avner | Meoded | Baylor College of Medicine | Houston | USA |
| 127 | 5 | MR Spectroscopy | Dr | Matt | Whitehead | Children's National | Washington, DC | USA |
| 127 | 6 | MR Perfusion | Dr | Robert | Goetti | The Children's Hospital at Westmead | Sydney | Australia |
| 127 | 7 | Pitfalls in Pediatric Neuroimaging | Dr | Sanjay | Prabhu | Children's Hospital | Boston | USA |
| 127 | 8 | Hydrocephalus | Dr | Pradeep | Krishnan | Hospital for Sick Children | Toronto | Canada |
| 127 | 9 | Normal and Abnormal myelination | Dr | Cristina | Mignone | Royal Children's Hospital | Melbourne | Australia |
| 127 | 10 | Brain malformations- Supratentorial | Dr | James | Barkovich | UCSF | San Francisco | USA |
| 127 | 11 | Brain malformations- Infratentorial | Dr | Eugen | Botshauser | University Children's Hospital | Zurich | Switzerland |
| 127 | 12 | Leukodystrophies- an approach | Dr | Andrea | Rossi | University of Genoa | Genoa | Italy |
| 127 | 13 | Cerebellar degeneration, destruction & atrophy | Dr | Thierry | Huisman | Baylor College of Medicine | Houston | USA |
| 127 | 14 | Neuroimaging of Epilepsy | Dr | Mai-Lan | Ho | Nationwide Children's | Columbus | USA |
| 127 | 15 | Imaging of epilepsy post surgery | Dr | Kish | Mankad | Great Ormond Street Children's Hospital | London | UK |
| 127 | 16 | Neuroimaging in Autoimmune Encephalitis | Prof | Manohar | Shroff | Hospital for Sick Children | Toronto | Canada |
| 127 | 17 | Relapsing Demyelinating Syndromes | Dr | Susan | Palasis | Ann & Robert H. Lurie Children's Hospital of Chicago | Chicago | USA |
| 127 | 18 | Neuroimaging of the preterm infant with Hypoxic Ischemic Encephalopathy | Dr | Rahul | Lakshmanan | Perth Radiological Clinic | Perth | Australia |
| 127 | 19 | Neuroimaging of the term infant with Hypoxic Ischemic Encephalopathy | Dr | Carolina | Tramontini | Clinica Universitaria Colombia | Bogotá | Colombia |
| 127 | 20 | Neuroimaging in Neonatal Hypoxic Ischemic Encephalopathy Mimics | Dr | Gabrielle | Colleran | The National Maternity Hospital | Dublin | Ireland |
| 127 | 21 | Imaging of childhood stroke | Dr | Nicholas | Stence | Children's Hospital Colorado | Aurora | Colorado |
| 127 | 22 | Neuroimaging in Fetal and Neonatal ischemic stroke | Dr | Elaine | Kan | Hong Kong Children's Hospital | 1 Chengchang Road | Hong Kong |
| 127 | 23 | Neuroimaging of Mitochondrial Disorders | Dr | Arastoo | Vossough | Children's Hospital of Philadelphia | Philadelphia | USA |
| 127 | 24 | Neuroimaging of Basal Ganglia Disorders | Dr | Prasad | Hangandi | Riyadh Military Hospital | Riyadh | KSA |
| 127 | 25 | Intracranial Calcifications | Dr | Ajay | Taranath | Women's and Children's Hospital | North Adelaide | Australia |
| 127 | 26 | Neurodegneration with Brain Iron Accumulation | Dr | Sniya | Sudhakar | Great Ormond Street Children's Hospital | London | UK |
| 127 | 27 | Neuroimaging in mTORopathies | Dr | Mariasavina | Severino | Istituto Giannina Gaslini | Genoa | Italy |
| 127 | 28 | Neuroimaging in Fetal and Neonatal intracranial hemorrhage | Dr | Özgür | Özteki̇n | Bakırçay University Faculty of Medicine | İzmir | Turkey |
| 127 | 29 | Neuroimaging of abusive head trauma | Dr | David | Mirsky | Children's Hospital Colorado | Aurora | Colorado |
| 127 | 30 | Neuroimaging in abusive head trauma mimics | Dr | Susan | Blaser | Hospital for Sick Children | Toronto | Canada |
| 127 | 31 | Neuroimaging of CNS Tumours and Tumour mimics | Dr | Tina | Pouissant | Harvard Medical School | Boston | USA |
| 127 | 32 | Neuroimaging of Neurocutaneous Syndromes | Dr | Hisham | Dahmoush | Lucile Packard Children's Hospital Stanford | Stanford | USA |
| 127 | 33 | Neuroimaging of Bacterial infections of the CNS | Dr | Atin | Kumar | AIIMS | New Delhi | India |
| 127 | 34 | Neuroimaging of HIV and its complications | Dr | Tracy | Kilborn | Red Cross War Memorial Children's Hospital | Cape Town | South Africa |
| 127 | 35 | Neuroimaging of congenital CNS infections | Dr | Leandro | Lucato | Hospital das Clínicas Faculdade de Medicina da USP | | Brazil |
| 127 | 36 | Neuroimaging of Headache | Dr | Debarata | Bhattacharya | Royal Victoria Hospital | Belfast | UK |
Details

ICNA

Hits: 4338
Write a comment
Current Schedule
09-Jan-21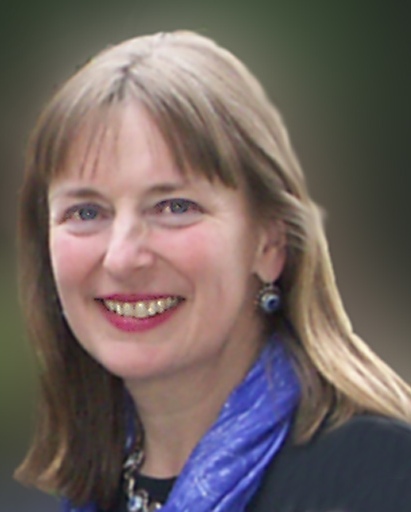 Neurometabolic disorders: The ones that should not be missed
Ingrid Tein (The Hospital for Sick Children, Toronto)

23-Jan-21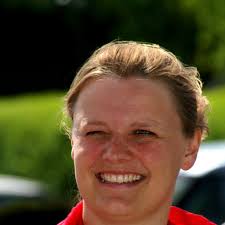 Precision medicine and Epilepsy Genetics
Rikke Steensbjerre Møller (Danish Epilepsy Centre, Dianalund)
05-Feb-21*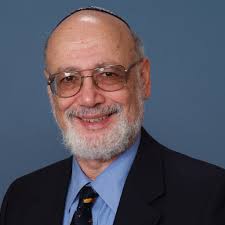 FEBSTAT: What have we learned so far?
Shlomo Shinnar (Albert Einstein College of Medicine, USA)

13-Feb-21

Pediatric Ischemic stroke: Recent practical advances in acute interventions
Mark Mackay (Murdoch Children's Research Institute, Australia)

27-Feb-21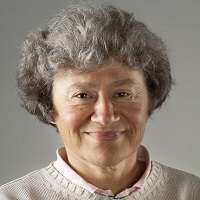 Encephalopathic Newborn: It is not HIE, then what?
Linda DeVries (Wilhelmina Children's Hospital, Netherlands)

13-Mar-21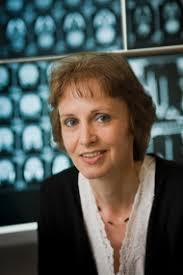 Pattern recognition in white matter disorders and leukodystrophies: What have we learned?
Marjo S. van der Knaap (VU University Medical Center, Netherlands)


27-Mar-21

Autoimmune Encephalitis beyond NMDA-R Antibodies
Josep Dalmau (SJD Barcelona Children's Hospital, Spain)

10-Apr-20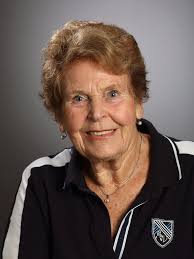 Practical management of Childhood Narcolepsy/Cataplexy
Soňa Nevšímalová (Charles University, Prague)


24-Apr-21

Pediatric Epilepsy surgery: Have the concepts changed?
Elaine Wyllie (Cleveland Clinic)

08-May-21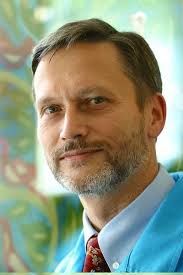 The utility of early EEG monitoring and AED treatment in TSC: Are we there yet?
Sergiusz Jóźwiak (University of Warsaw, Poland)


22-May-21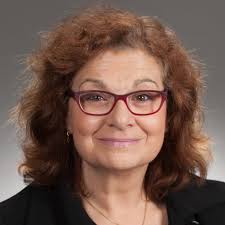 Pediatric MS, MOGAD and NMOSD : Similarities and Differences
Sylvia Tenembaum (National Paediatric Hospital Dr. Juan P. Garrahan, Argentina)

12-Jun-21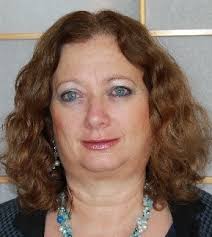 Fetal Neurology & Prenatal Consults: Explaining the unknowns
Tally Lerman-Sagie (University of Tel-Aviv, Israel)

26-Jun-21

Autism Spectrum Disorder: Are we ready for Phenotype Genotype correlation
Evdokia Anagnostou (University of Toronto)

10-Jul-21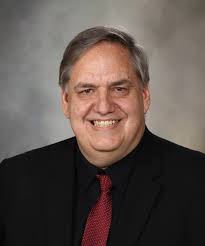 Advances in Pediatric Headache: What have we learned?
Kenneth J. Mack (Mayo Clinic, Rochester, Minnesota)


24-Jul-21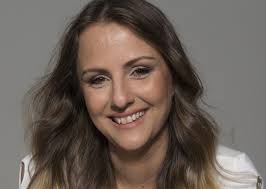 Congenital CNS infections (including Zika virus infections): Lessons learned
Vanessa van der Linden (Brazil)

14-Aug-21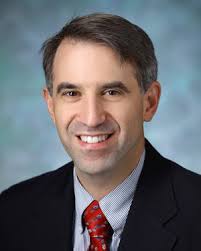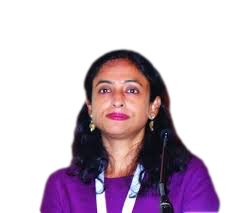 Debate: Dietary therapy for Epilepsy: Does ratio matter?
Eric Kossoff (Johns Hopkins Medicine) & Suvasini Sharma (Lady Hardinge Medical College, New Delhi)


28-Aug-21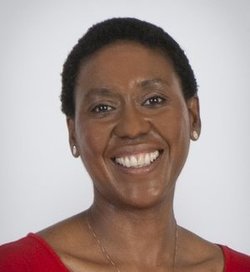 Building a Pediatric Stroke Center
Nomazulu Dlamini (The Hospital for Sick Children, Toronto)


11-Sep-21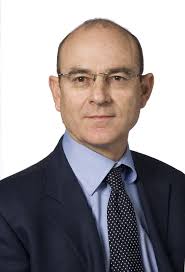 Is there a cure for Duchenne Muscular Dystrophy yet?
Francesco Muntoni (UCL, London)


25-Sep-21


Child's brain and Interferonopathies
Yanick Crow (The University of Edinburgh, UK)

09-Oct-21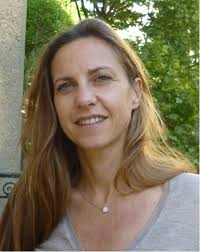 Unravelling the genetics of Pediatric Developmental Brain Malformations:
Nadia Bahi-Buisson (Necker Enfants Malades University Hospital, APHP, Paris)


23-Oct-21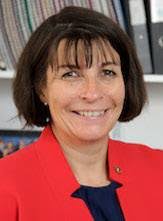 FIRES: Myth or reality?
Helen Cross (UCL, London)


13-Nov-21
Pediatric brain tumors: How to reduce the brain toxicity of chemotherapy?
tbc

27-Nov-21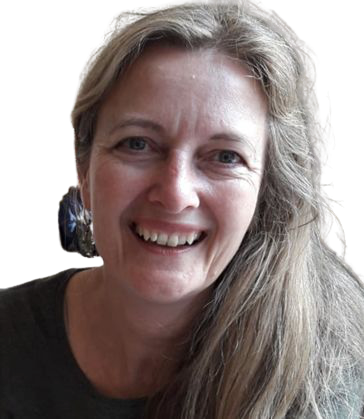 Neurological complications in a child with COVID
Jo Wilmshurst (University of Cape Town, South Africa)


11-Dec-21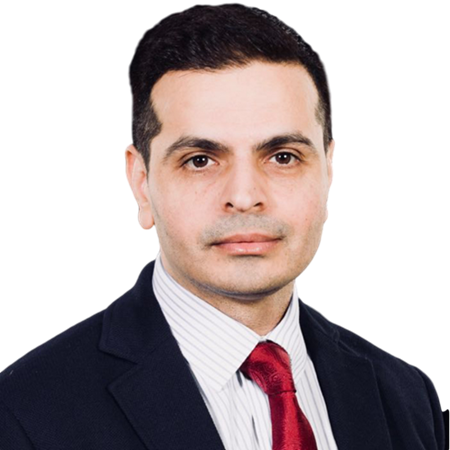 Does MRI Brain help in diagnosing movement disorders
Kish Mankad (GOSH, London)
Add events to your calendar
---
*Special Edition Webinar
Biju Hameed
Write a comment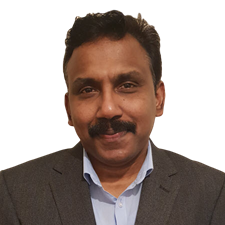 Program Director, ICNTN
Dr Hameed is a Consultant in Paediatric Neurology & Neurodisability at Great Ormond Street Hospital for Children, London. He specialises in Movement Disorders & Neurorehabilitation. His research interests are in Acquired Brain Injury and Neurorehabilitation. He is also the Editor of ICNApedia, the Child Neurology Knowledge Environment platform and Managing Editor of JICNA, the Journal of the International Child Neurology Association.
Rajesh RamachandranNair
Write a comment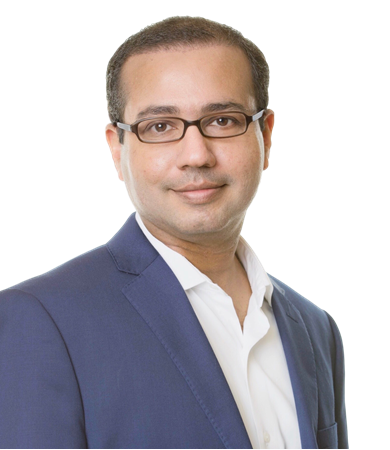 Program Director, ICNTN
Dr Rajesh RamachandranNair is pediatric epileptologist & neurologist at the McMaster Children's Hospital since 2006. He is the medical director of the Comprehensive Pediatric Epilepsy Program. His clinical care focus is medically refractory epilepsy, Ketogenic Diet and Electrical Status Epilepticus of Sleep (ESES). Dr RamachandranNair is a program director for the International Child Neurology Teaching Network (ICNTN) by the International Child Neurology Association (ICNA), and the Canadian Epilepsy Teaching Network (CETN) by the Canadian League Against Epilepsy (CLAE). He is a member of the department tenure & promotion committee, and the coordinator of the Pediatric Neurology Rounds. He is the Project ECHO (Epilepsy across the life span) Hub lead for the McMaster Children's Hospital. Dr RamachandranNair is a researcher in ketogenic diet, ESES and SUDEP Communication, and is funded by the Ontario Brain Institute. Dr RamachandranNair has been an invited speaker in national and international neurology and epilepsy conferences and has organized several scientific sessions at these conferences. His accomplishments include:
Starting the comprehensive Pediatric Epilepsy program at the McMaster Children's Hospital
Faculty Teaching award in Pediatric Neurology
Member of the Management committee, EpLink https://eplink.ca/
Board member of the Canadian Association of Child Neurology (past)
Member of the Ontario Epilepsy Implementation Task Force (past)
Co-Chair of the committee that drafted the Provincial Guidelines for the Management of Epilepsy in Adults and Children
Member, SUDEP Task Force of the American Epilepsy Society (past)
Chair of the publication committee, CLAE (past)
Board member, Canadian Board of Registration of Electroencephalograph Technologists (past)
Pratibha Singhi
Write a comment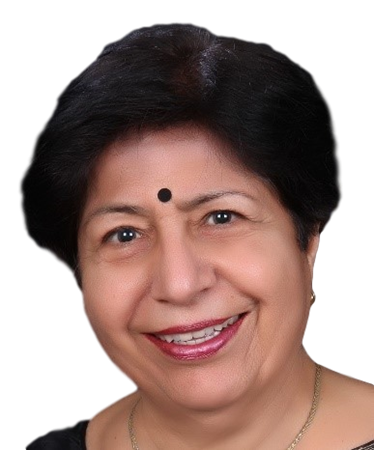 Dr Pratibha Singhi MD, FNAMS, FIAP is the Director Pediatric Neurology and Neurodevelopment Medanta, India and Former Head, and Chief Pediatric Neurology and Neurodevelopment, Advanced Pediatrics Centre, PGIMER, Chandigarh, India . She is also the current Secretary General & President-Elect of the ICNA.
Dr Singhi completed her MD Pediatrics from All India Institute New Delhi and trained in Pediatric Neurology at The Johns Hopkins Hospital and Kennedy Krieger Institute Baltimore, USA, and in the UK. Since then she has been working on academic posts in India and abroad.
Since 1985, She has provided voluntary service, to thousands of children with special needs at the Rehabilitation Centre Chandigarh and conducted camps in rural and slum areas to help such children and their families. She organized numerous training workshops for early detection and early intervention - not only in India, but also in Sri Lanka and Bangladesh. Her contributions were recognized with numerous gold medals, research awards, orations and international fellowships including the President of India Medal, Asian Research Award, British Pediatric Association Fellowship, Royal College of Pediatrics and Child Health Fellowship, S. Janaki Memorial Oration by the National Academy of Medical Sciences, "Medical Scientist Award", Nehru Chair award,and AOCN Lifetime Achievement Award.